RESONANCE ANALOGIQUE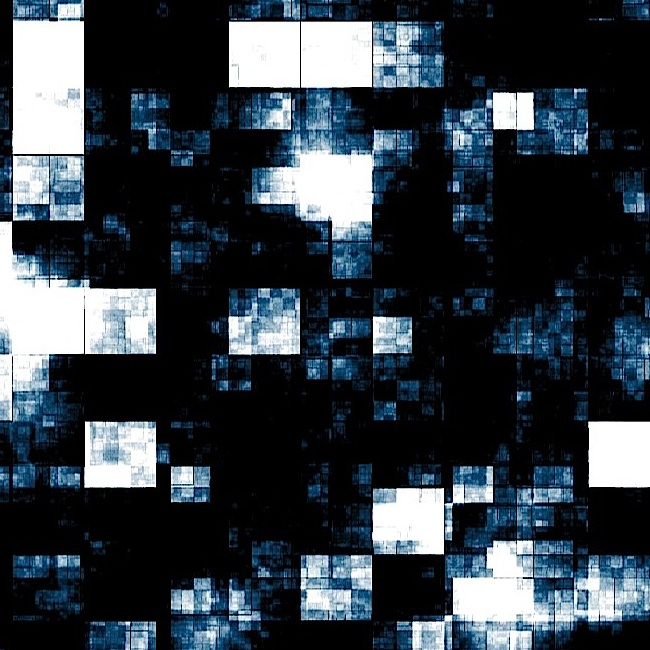 [powerpress url="http://www.alessionanni.com/mp3/resonance_analogique/resonance_analogique.mp3″]
Résonance Analogique is a contemporary composition for piano, synth and small ensemble composed by Alessio Nanni in late 2012. This composition is part of the 'Etudes sur le Résonance' and investigates on the nature of the resonance around the piano.
Recorded in super high definition 192 Khz/24 bit. London, august 2012.
Alessio Nanni, piano.
Piano: Steinway Concert Grand
Recording, editing and post-production: WHITE NOISE FACTORY
© Alessio Nanni. All Right Reserved.