THE ANALOG SKY
THE ANALOG SKY is a short movie directed by Alessio Nanni.
Shot in London UK, The Anaglog Sky is entirely made using timelapse photography.
More than 6500 shots merged together in post production with a stunning visual quality and an original electronic music composition for a unique visual-acousitc experience.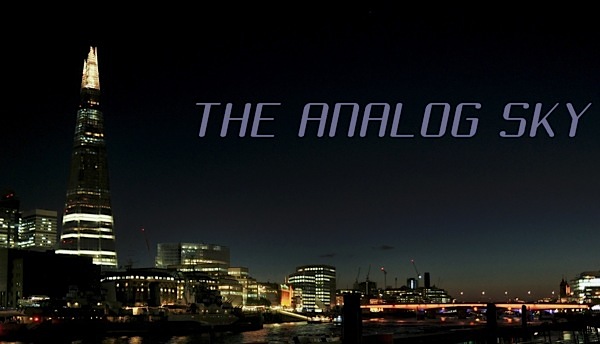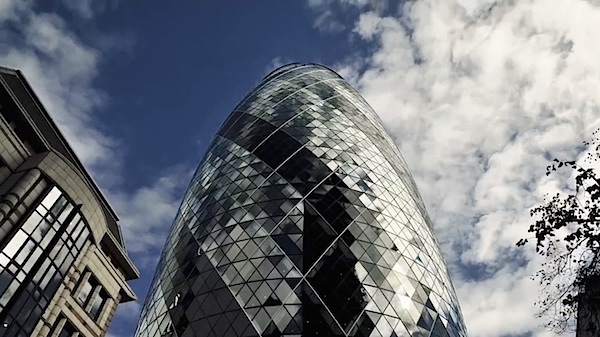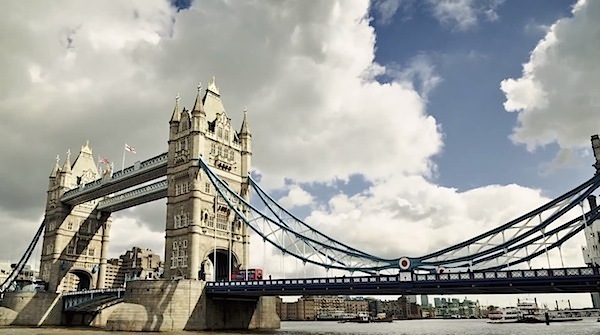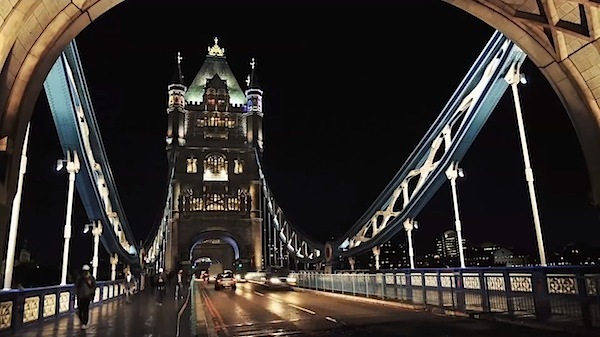 Music composed and produced by Alessio Nanni at WHITE NOISE FACTORY
Copyright © by Alessio Nanni – BMI Music
All Rights Reserved.
3 responses to "THE ANALOG SKY"